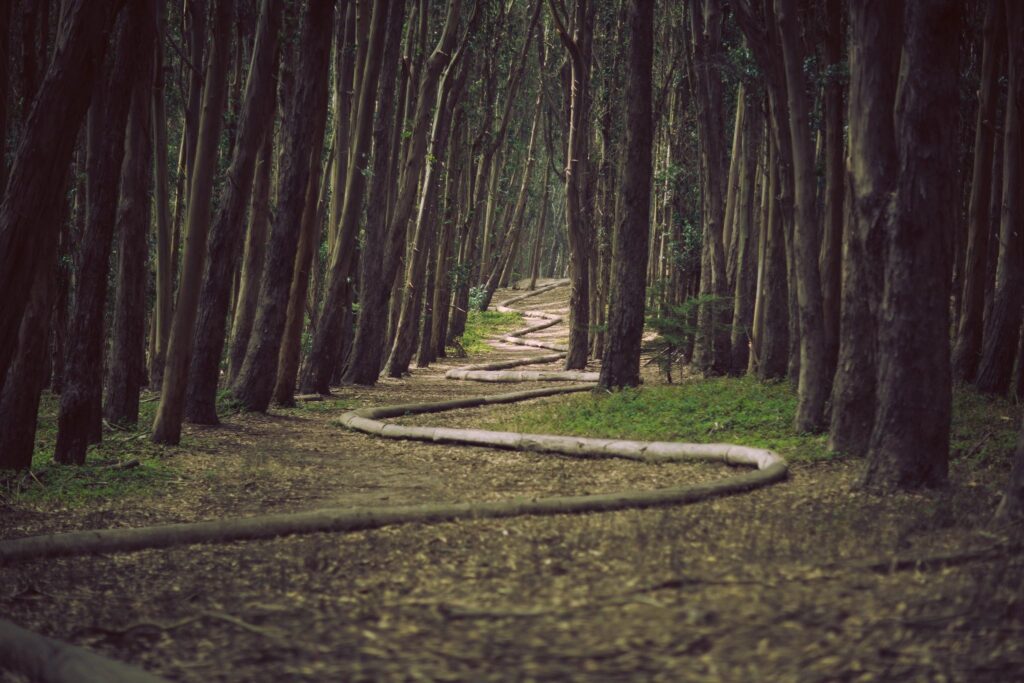 What is Trauma?
Trauma is a difficult event in one's life that causes stress. Some examples include:
Community violence
Complex Trauma
Domestic Violence
Early Childhood Trauma
Medical Trauma
Natural Disasters
Neglect
Physical Abuse
School Violence (Bullying)
Sexual Abuse
Terrorism
Traumatic Grief
How can I recognize trauma symptoms in my child?
Signs can include:
Avoidance
Change in sleep and/or appetite
Clinginess to parent
Decreased socialization
Developmental regression
Disturbing memories
Emotional/Behavioral Dysregulation
Excessive worry
Fear of specific places
Feelings of shame and guilt
Flashbacks
Hyperactivity and Fidgeting
Inability to focus and concentrate
Intrusive thoughts
Isolation
Night terrors
What is TF-CBT?
Trauma- Focused Cognitive Behavioral Therapy (TF-CBT) is an evidence-based therapy designed to help children and adolescents, as well as their caregivers, to overcome the impacts of traumatic stress.
What are the sessions like?
Sessions focus on understanding and managing distress while emphasizing education, parent support, skill-building, resiliency and confidence. TF-CBT is a short-term intervention that generally lasts anywhere from eight to 25 sessions and can be completed in as few as 12-16 sessions. These sessions include both individual and conjoint sessions with the child/adolescent and caregiver.
What can you expect to learn from TF-CBT?
Trauma is not your fault and you are not the only one who has survived this type of traumatic event
How to identify feelings and manage them
How to relax and tolerate trauma reminders
How to identify negative thoughts that cause depression and anxiety
How to replace negative thoughts with more helpful thoughts
How to resolve problems
Safety skills
If this seems like a good fit for you and your family, please contact our office or fill out the contact form below.